Download the Trivantage Catalog
The 2013-2014 catalog is now available for download. Trivantage offers our catalog in a downloadable PDF format so you can view the catalog on any computer or mobile device. Below, the full catalog is available for download, or you can choose to download individual sections.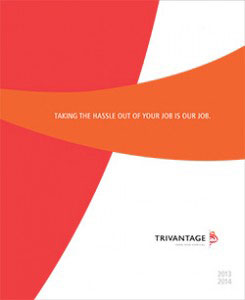 Download the full catalog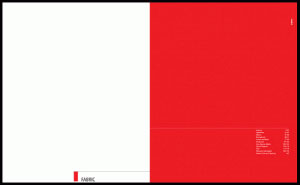 Download the Fabric section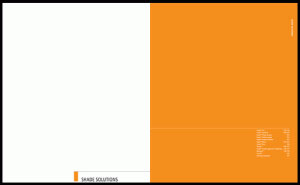 Download the Shade Solutions section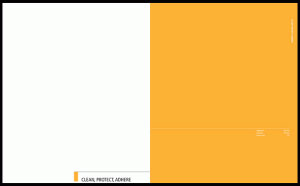 Download the Clean, Protect, Adhere section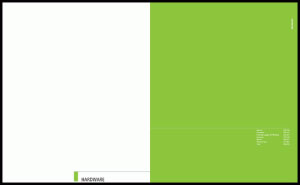 Download the Hardware section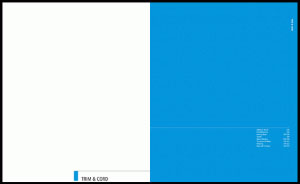 Download the Trim and Cord section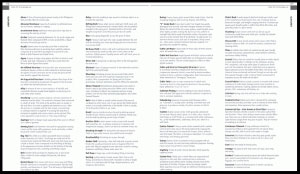 Download the Glossary, Index, Terms of Sale and Credit Application information
If you would like to add the catalog to your iPad or iPhone for easy access, please follow the below steps:
The catalog will download and open in your iPhone/iPad as shown below. At the top of the screen you will see a grey bar with a button that reads Open in "iBooks". Tap this button. If you do not see the dark grey document bar as shown below, tap the screen anywhere in the body of the document, and it will appear.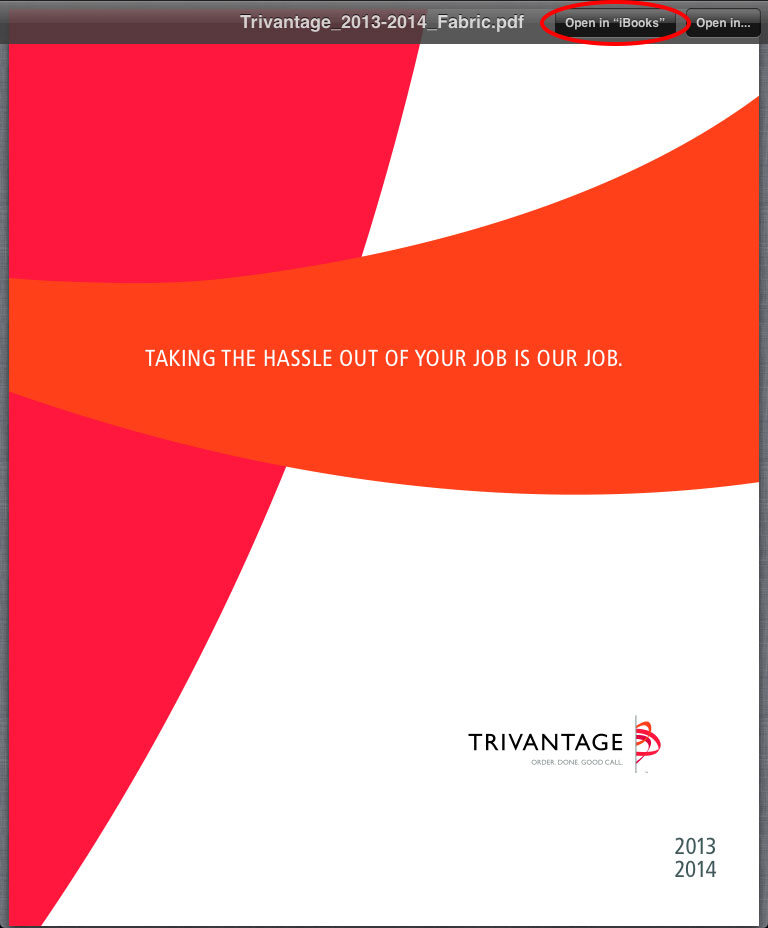 Once  you tap this button, you will be taken to iBooks where the catalog will be open and ready for use.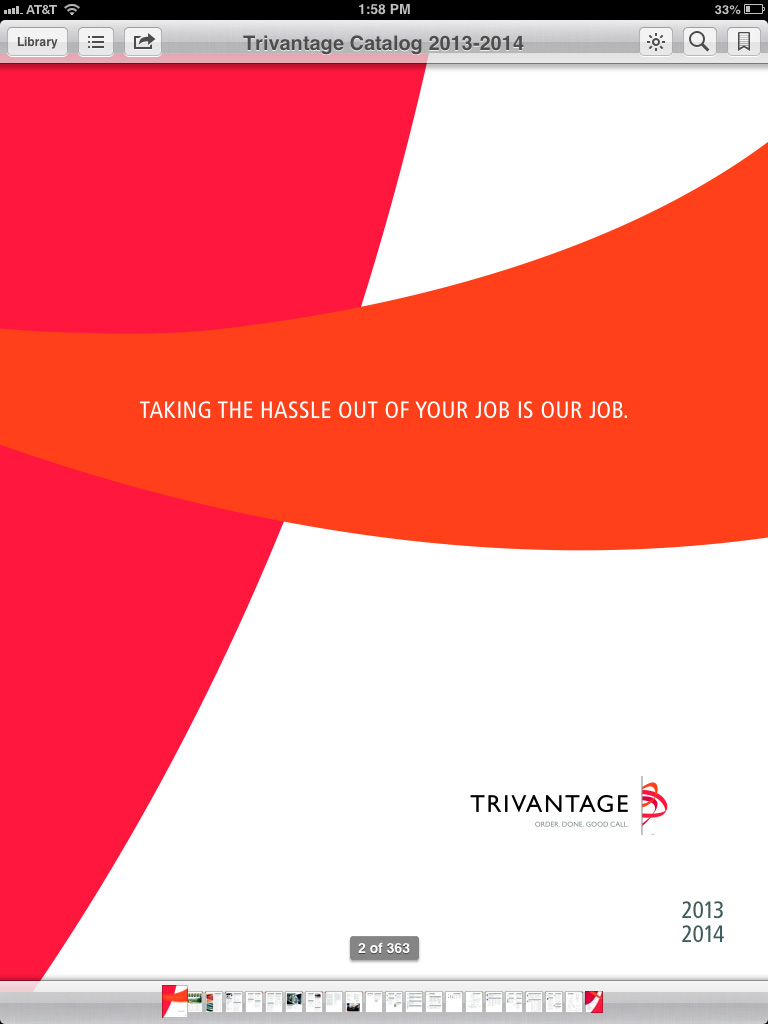 To come back to the catalog later, tap the iBooks app from your home screen. You will be taken to the following screen.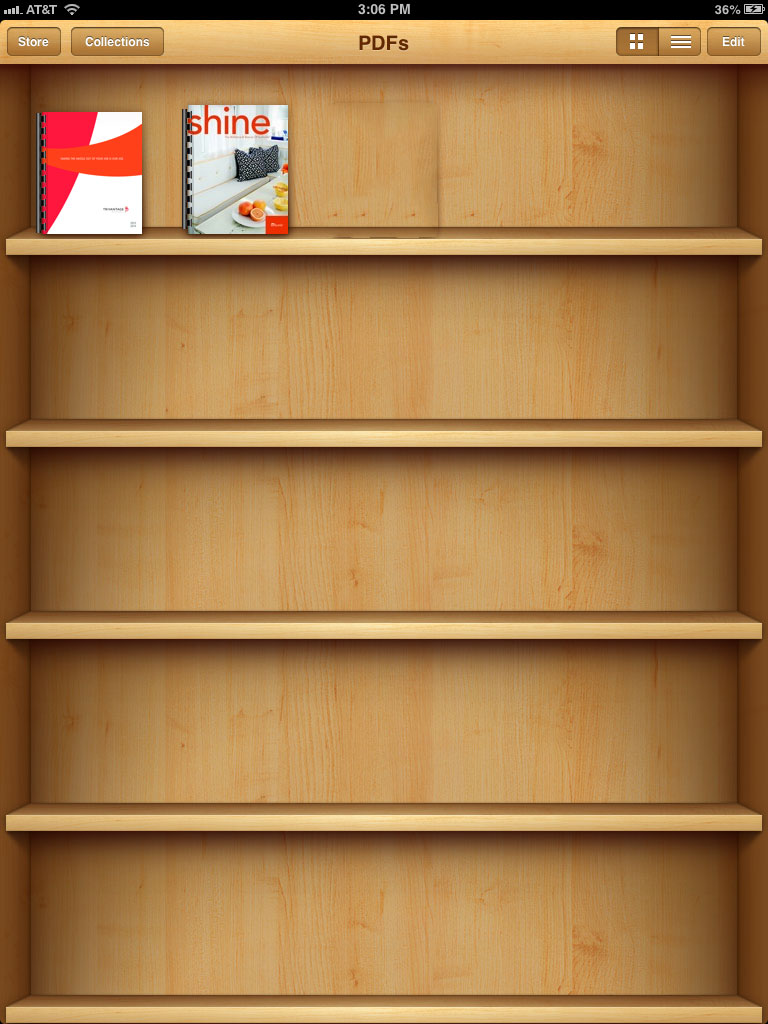 If you want to see only your PDFs, tap the Collections button and make sure Books is unchecked and PDFsis checked. Tap them to check/uncheck.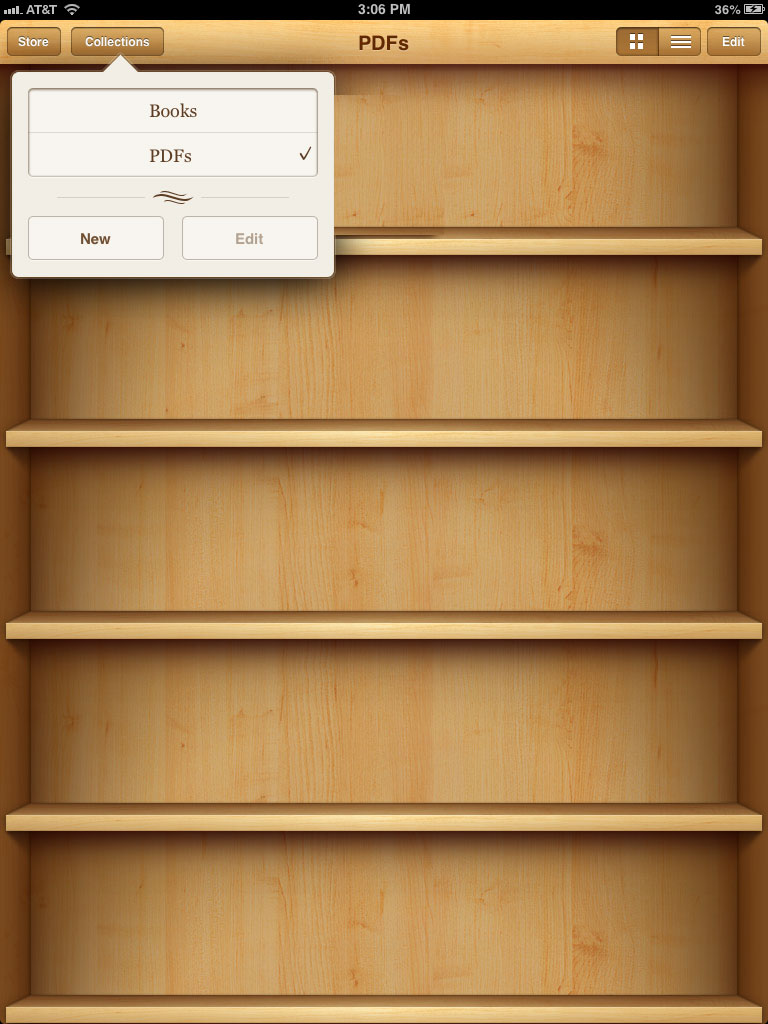 Now, tap on the catalog on the bookshelf to open. The following will appear: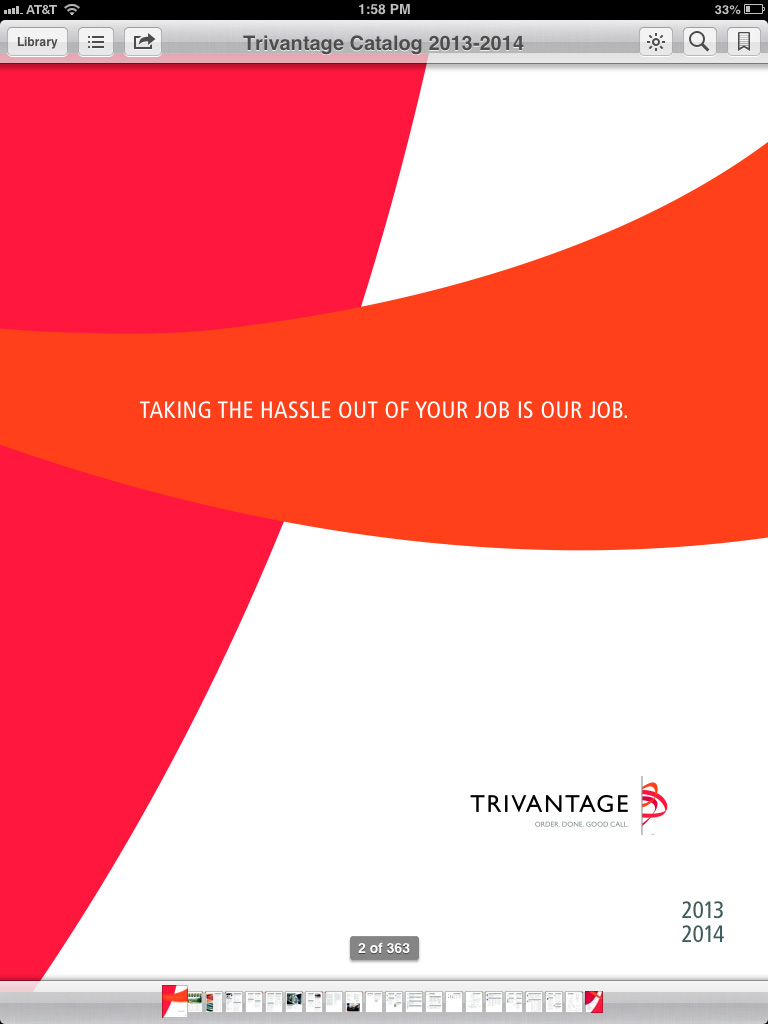 To search the catalog, tap the magnifying glass icon and enter a search item.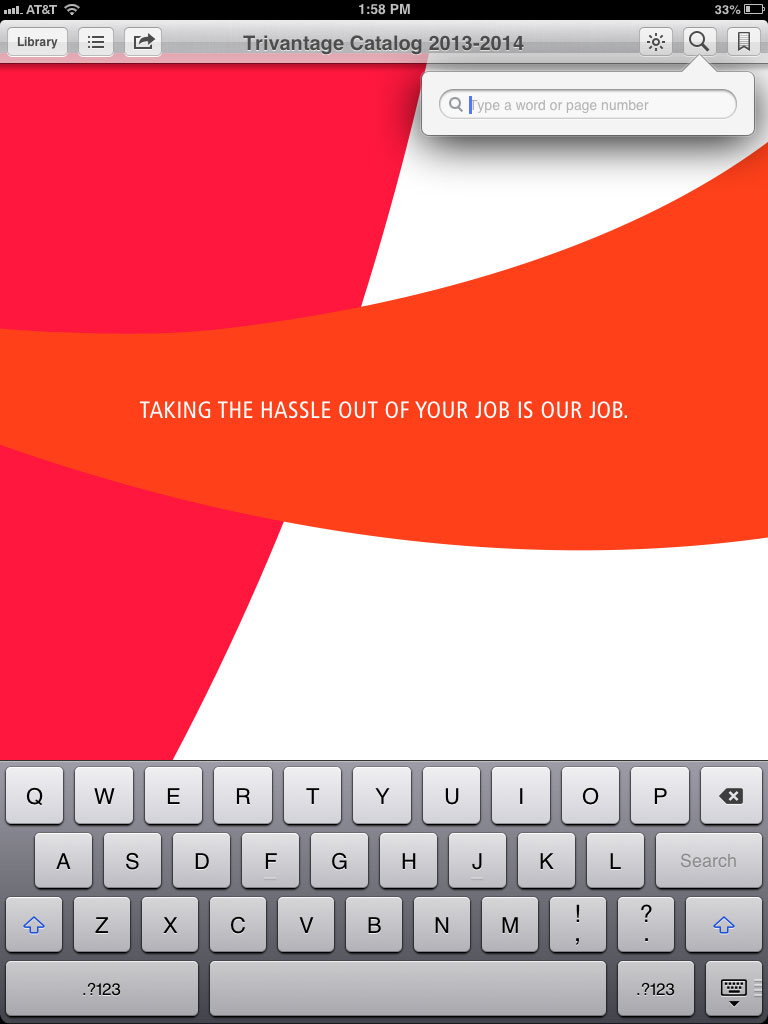 A list of your search results will appear as shown. Tap the search entry to go to the page.