How to Clean Upholstery: Some General Rules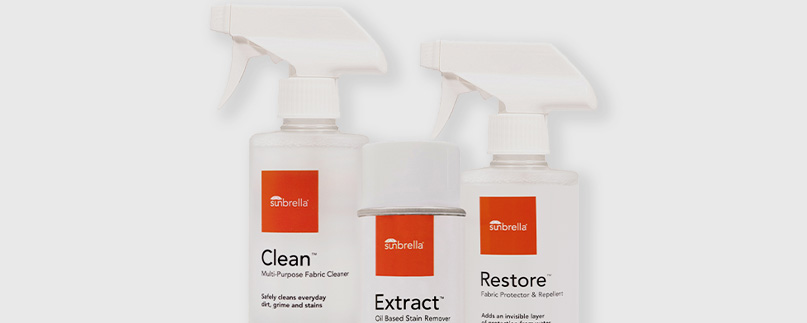 Always follow the manufacturer's instructions. Without a doubt, the most important rule of cleaning upholstery fabric is to always follow the manufacturer's instructions. Some fabrics are very specific about what products can and can't be used on them. Others take a more general approach. Either way, know what you're working with and what the maker recommends.


Clean spills immediately. Preventing a spill, stain, or accident from happening is the easiest way to keep your upholstery clean, but in lieu of that, make sure you go to work immediately to remediate it.


Use a clean cloth (or paper towel). The cloth should also be color-fast. In most cases, a white cloth is best.


Start with the least harmful method first. There are a lot of cleaning products on the market that can assist in cleaning and maintaining upholstery. Still, if a bit of water and elbow grease can take out a smudge or stain, it's going to be best for your wallet and your fabric to go the simplest route first.


retest the fabric in an inconspicuous area. Even if you're using just dish soap, baking soda, or water, be sure to test the solution on the fabric in question somewhere that, in the event that the solution causes discoloration or some other ill effect, it won't be seen.